How to Optimize the Images for Posts and Pages
Please watch the WordPress Video Tutorial below to get more details than what you will find in this short checklist on the best way and easiest way to optimize your images for WordPress blog posts and pages.
Here's the checklist:
Optimize the File Name.
Optimize the Alt Tags
Reduce file size.
It really is about as easy as 1, 2, 3.   However, please watch the video tutorial I created below on optimizing images for WordPress.   It's so much easier to learn when someone just shows you all the details.
In the following WordPress Video Tutorial, I show you how to add SEO-Optimized images to your WordPress blog posts and pages — the easy way!
Now Watch the Video Tutorial on Image SEO
More Details on using the "alt' tag
You must click on the link below to the article on the MadLemmings.com blog.   It really gives you some very important details on exactly how to name your image files and what exactly to put in your "alt" tags!
Get more details at MadLemmings.com on how to add seo optimized images to your WordPress posts and pages.
Optimizing images for SEO by Yoast
Click on Optimizing images for SEO to read an incredibly detailed article on all aspects of optimizing your images to improve your on-page Search Engine Optimization.  There is also a resource for finding images to add to your posts and pages and a whole lot more.
How to Resize Images for better SEO?
If you are using a PC you can download a FREE and Easy-to-Use image editor called Paint.NET.   Check out my blog post and video tutorial on how to use Paint.NET.
And this site lets you edit image sizes right over the web.  No need to download anything!
Where to get the FREE Images for Posts and Pages!
Check out my blog post with links to some respectable places to get Free images for your blog posts and pages!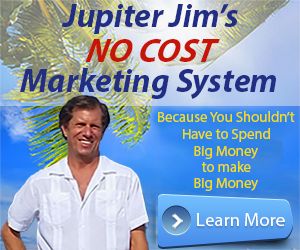 Please Comment and Share!
Please let me know how many of these tips and tricks you already apply to images that you add to your WordPress blog posts and pages.
Can you recommend any other sites for free images, or image resizing, or image optimization?
And please let me know if you found this video helpful!